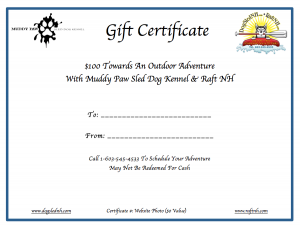 To Purchase A Gift Certificate Online:
1. Select a date on the calendar. Please note that the date has no impact on when the gift certificate can be used. Selecting a date is unfortunately a limitation of our software, simply overlook it and pick any date (again it has no impact on the gift certificate itself).
2. Select the number of $50.00 increments you want to purchase, then "add to cart."
3. Complete the rest of the reservation as prompted (ie: enter in your payment information etc.)
5. Once your gift certificate has been purchased you will receive an automatic confirmation letter in your email. You will also receive a follow up email from our office, which will contain a digital gift certificate that you may print out, personalize and present. Please allow 48 hours to receive your digital gift certificate. If you do not receive a digital gift certificate within 48 hours please contact our office directly (common reasons gift certificates are not delivered are either that it ends up in you spam folder and/or an incorrect email address was provided at the time of purchase).